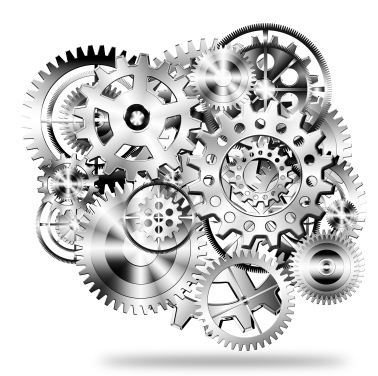 Janak Global FZC was formed to meet the demands of a changing business climate. As customer's today search for a source of supply for their operations, the ability to provide an experienced, qualified, and dedicated organization focused on their needs is essential. With over 50+ combined years experience in parts and service by the partners, excellent customer service in mind, and structured with minimal overhead, we are uniquely positioned to offer our customers the service they deserve at a cost they can afford!
Janak Global FZC is promoted by professionals with senior level experience in Fortune 500 Company owned manufacturing and distribution operations.
Janak Global FZC is a one-stop shop for Gas Engine, Compression and Turbine parts needs. Our mission is to provide our Customers With Any Part, Anywhere, On Time.
Our Quality System ensures that our products and services are delivered correctly and on time, every time.
Thank you for your interest in our company, our products, and our services.