Delivering good on our
promises since 2009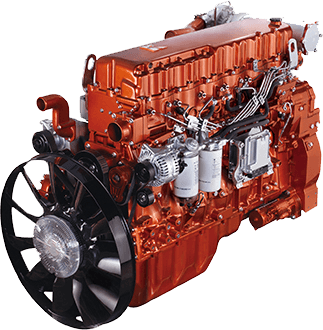 Janak Global FZC are Manufacturers/OEM Representatives, Distributors and Importers for the complete range of mechanical components, instrumentation parts & systems for Gas Engines, Turbines & Compressors for USA and European manufacturers including but not limited to Waukesha, Caterpillar, Cummins, GE, Westinghouse, Siemens, Dresser Rand, Ariel, Iveco, Guascor, Scania.
The company is promoted by professionals with senior level experience in Fortune 500 Company owned manufacturing and distribution operations.
Janak Global FZC has helped customers find hard to find parts for obsolete and low volume engines of USA and European origin. These include critical parts like engines transmissions, cylinder heads, crankshafts, camshafts, air starters and kits, repair and overhaul kits, bearings, filters, igniters, hardware kits, etc.
Janak Global FZC has a complete offering of parts and components for start-to-finish overhauls and maintenance at very competitive prices
Want to talk?
Please call us: +971-4-3284103
---
No matter how small or large your requirements are, Janak Global FZC is here to help. Our Technology helps us respond to your requirements fast; often within 24 hours, if not earlier.